Apatit (Cherepovets, Vologda region) is the largest manufacturer of phosphate-based fertilizers and phosphoric and sulphuric acids in Europe.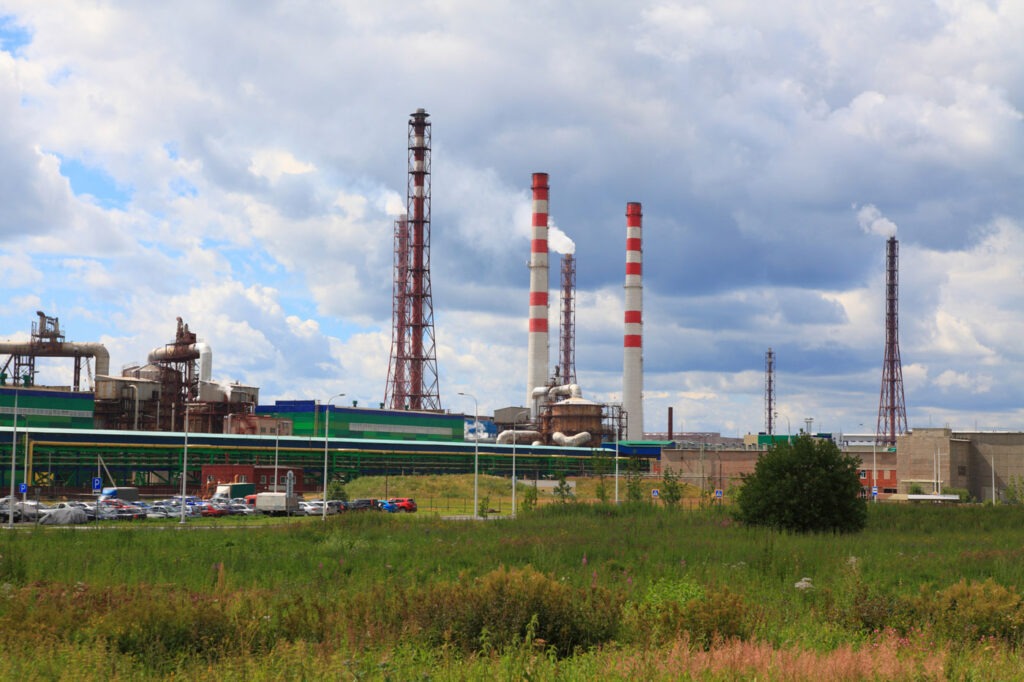 In order to expand the technological production chains of the company the transformer substation upgrade was required.
As an EPC contractor Engineer One had dismantled the obsolete sectional substation TP65-1 and transferred the existing engineering networks without process shutdown – all consumers were provided with temporary power supply. The delivery, installation and commissioning of the new transformer substation was completed before schedule time.
We also have developed and implemented an automated system to monitor and manage the transformer substation work.