The Boguchany Aluminium Smelter is one of the most modern and largest metal production facilities in Russia. To provide comprehensive automated control and management of power supply in regular, pre-emergency, emergency and post-emergency modes, the facility decided to implement an Automated System of Dispatching Process Control.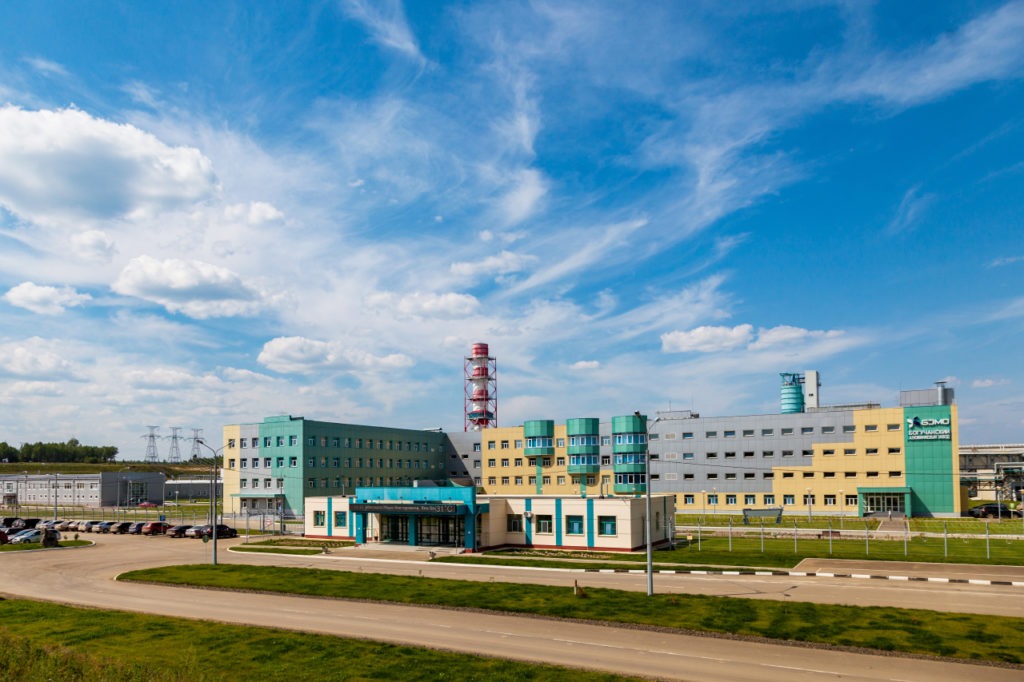 As an EPC contractor for the project Engineer One has developed and implemented the system within extremely tight deadline as was requested by The Boguchany Aluminium Smelter.
With the system introduced Boguchany Aluminium Smelter will reduce production downtime and minimize losses by improving control and malfunction management.