Severo-Zapadnaya TPP is one of the most advanced plants in Russia with installed capacity 900 MW. In 2017 the company decided to replace 4 obsolete boiler water circulation pumps in order to reduce the cost of expensive repair work.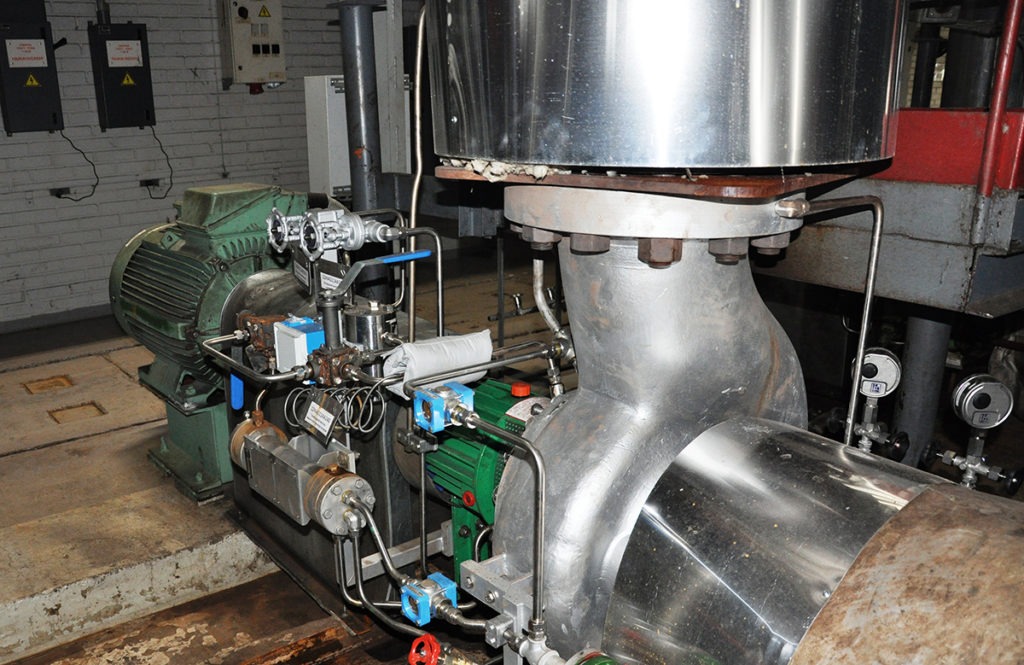 As an EPC contractor Engineer One have dismantled obsolete equipment and carried out installation and commissioning of the new one. Despite inaccessability of the equipment required special tooling and qualification, Engineer One has succeded in mounting work and even completed it before schedule time.
The equipment replacement will ensure the uninterrupted work of the boiler water circulation pumps at Severo Zapadnaya TPP.