Angarsk Petrochemical Company is one of the largest refineries in Russia and a major petroleum product supplier in Siberia and the Far East. In order to reduce energy costs Angarsk Petrochemical Company has been consistently renovating the energy infrastructure of the facility since 2009. Condensate recovery system project was committed to Engineer One team having a vast experience in industrial energy infrastructure engineering.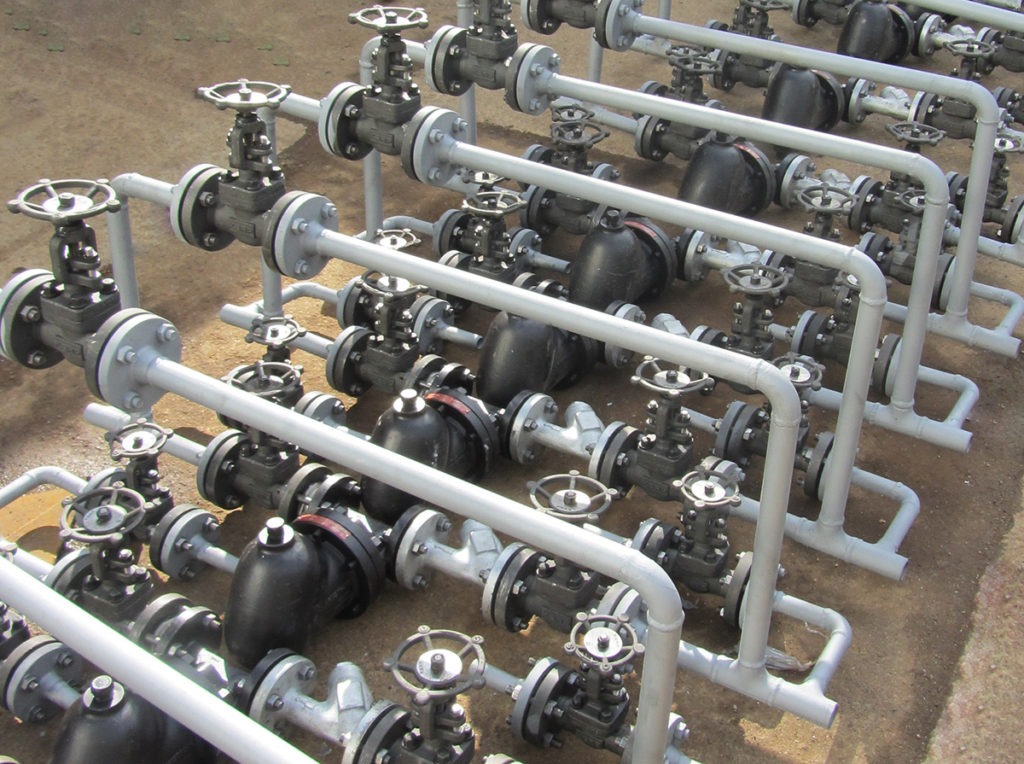 As an EPC contractor Engineer One has proposed to deliver pre-engineered 166 condensate units to the facility to reduce time of installation and commissioning. To make this possible we have designed the technical solution and manufactured condensate units at our own production site. Pre-engineered units were installed promptly without process shutdown.
Updating the recovery system has made it possible for Angarsk Petrochemical Company to eliminate steam loss by 6,000 Gcal per year and decrease total steam consumption by 8-12%.