We are glad to announce that Engineer One LLC has expanded its production facilities with a new site in Samara.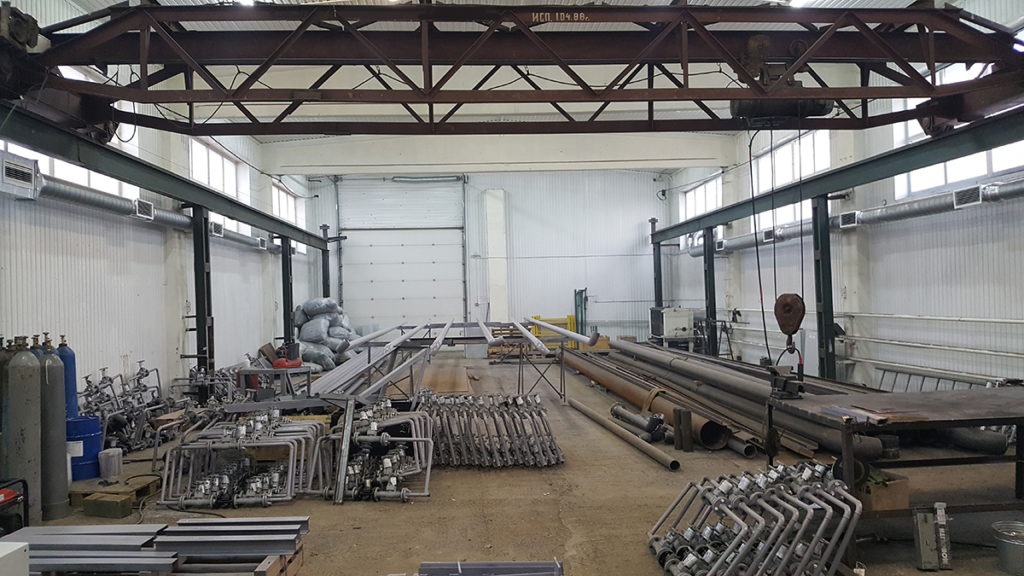 300 square meters production site is intended for assembling, welding and painting works. Right now the place is being completed with tools and all the necessary equipment for conducting the full cycle of engineering work.
Previously, we had a tech support office in Samara. With local production and assembling we will deliver high quality pre-engineered units and systems to reduce installation period that is extremely important for our major customers in this region – Syzran Refinery and Novokuibyshevsk Plant of Oils and Additives.