Together with our new technological partner G-Team (Czech Republic) we are glad to release in Russia a new technology generating up to 1 MW additional electrical and mechanical energy for the needs of food industry enterprises.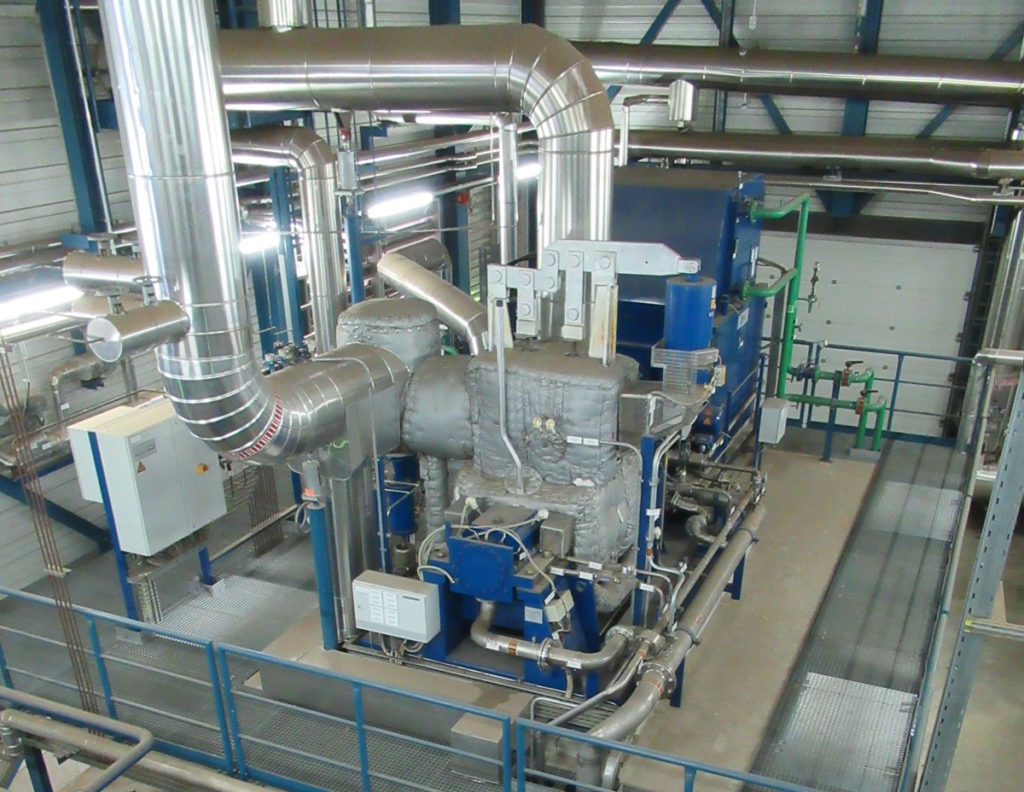 Energy-efficient steam pressure reducing system is a customized product for industrial steam users that converts the thermal energy of steam into electrical energy in pressure-reducing process.
On the average system complementation cuts heat loss by 6%. The electricity generated by the turbine in the energy-efficient steam pressure reducing system can be used for the internal needs. This solution will work best for the companies which are located in the regions with high electricity rates and for those who require additional electric power for their production.
Each system will be designed and manufactured individually to meet perfectly the energy requirements of your company.
Click HERE to learn more!